CHEN TONG LEATHER CO., LTD
An enduring leader in leather products since 1960, Chen Tong Leather specializes in quality leather laces for footwear manufacturers all over the world and has become their certified contract provider.
At Chen Tong, the quality of our products is guaranteed through a tightly controlled tanning process, from importing American AAA-grade rawhide to straight-cutting final products.
Our rawhide shoe laces are made of full-weight leather with 100% natural tensile strength. Chen Tong places special emphasis on selecting rawhides based on their origins, grades and weight, in order to produce laces of various thicknesses to meet diverse demands. Using unique and state-of-the-art tanning techniques, Chen Tong boasts of shoelaces that are superior to our competitors in pliability, color-fastness, durability and ease of tying.
Chen Tong's highly efficient research-and-development team is dedicated in satisfying your every design requirement, materializing your new concept in just 7 to 10 workdays.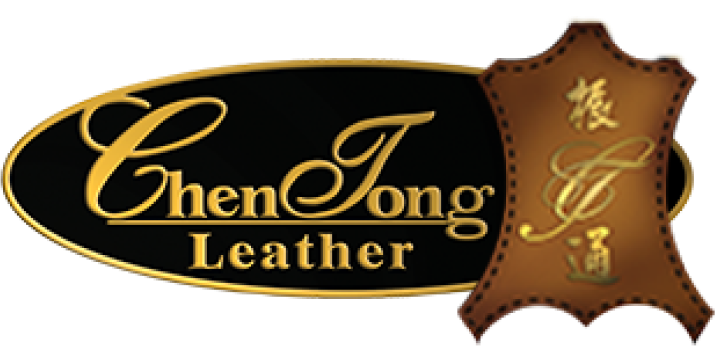 Chen Tong leather boot lacings meet the physical and RSL tests conducted by every brand.
We look forward to hearing from you regarding a request for samples and the opportunity to work with you.